Nuestras operaciones cubren un amplia gama de necesidades en el área de manufactura, las aplicaciones y procesos de nuestros clientes nos ha permitido desarrollar un sistema de empaque y embalaje retornable.
ICS tiene la capacidad de suministrar contenedores específicos en materiales; HDPE, polipropileno, cartón y papeles especiales recubiertos.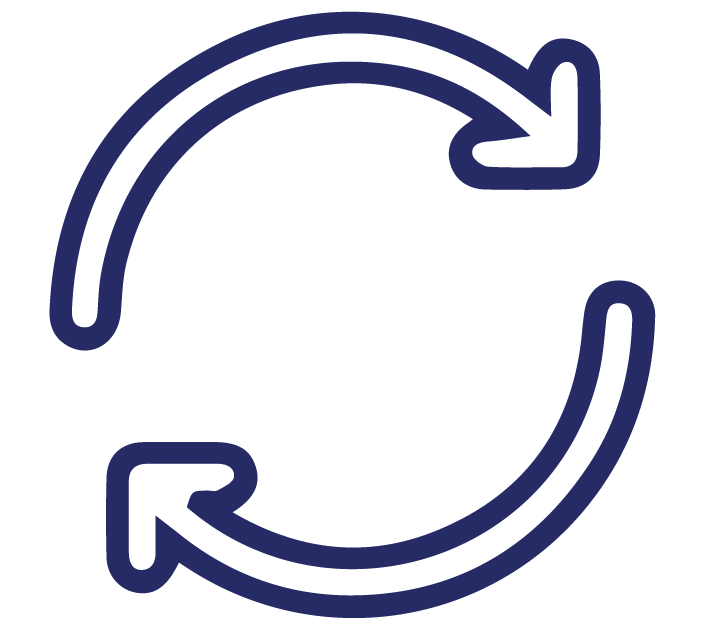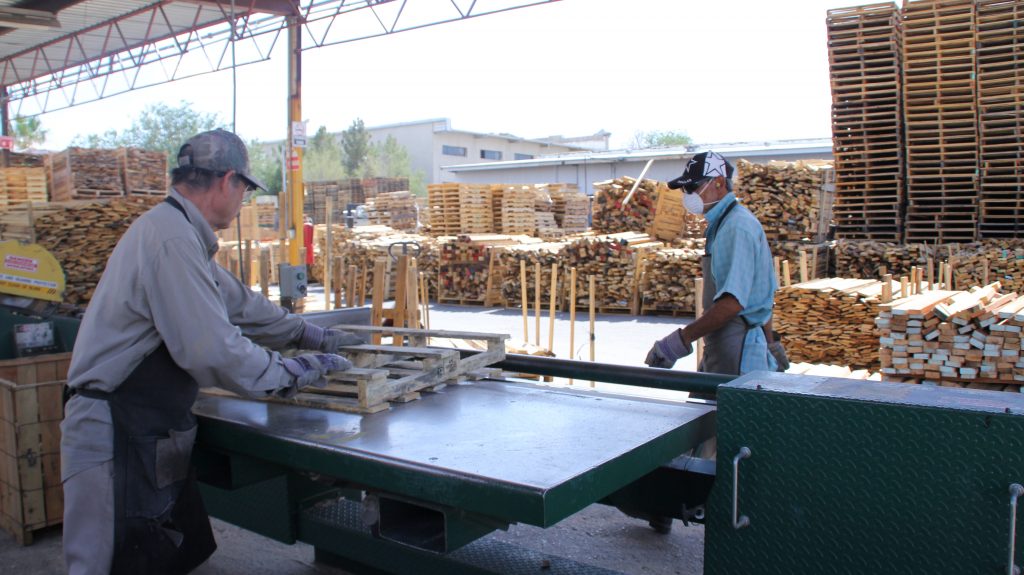 Re-usable; Extended Life Containers
Benefits achievable by the use of re-usable containers include:
Low trip Cost
Long life time
Reduction of transportation costs
Water and Weather resistant
Light weight & extreme strength
Customizable inserts and heights
Solución
Este servicio puede existir en modalidad de uso interno en el sitio de la planta o para la manipulación, almacenamiento, selección y embalaje en entrega de viajes con productos al cliente o proveedor. Es una solución de alto rendimiento con opción de compra o alquiler de los retornables, apegado al formato del programa VMI que manejamos.
Los beneficios que se pueden obtener mediante el uso de contenedores reutilizables incluyen:
Resistencia de los materiales. 

Reducción de costos de transporte.

Impermeabilidad.

Resistencia a factores de intemperie.

Estructura ligera. 

Inserciones y alturas personalizables.
Programa:
Gestionar la limpieza, etiquetado, desetiquetado y reparación.

Proporcionar transporte, alquiler de remolques y control de inventario.

Reposición automática de acuerdo con los niveles mínimos y máximos acordados.

Suministro temporal de emergencia de contenedores alternativos para cubrir el uso imprevisto de los contenedores.