Our logistics systems include Just in Time deliveries (J.I.T.), Kan-Ban and VMI programs for deliveries in Mexico, maintaining an efficient flow focused on reducing costs for each of our customers. ICS VMI Group owns and manages a fleet of more than 200 trailers constantly moving back and forth across the border properly certified by Mexico authorities that allows ICS VMI Group to offer expedited border crossing times.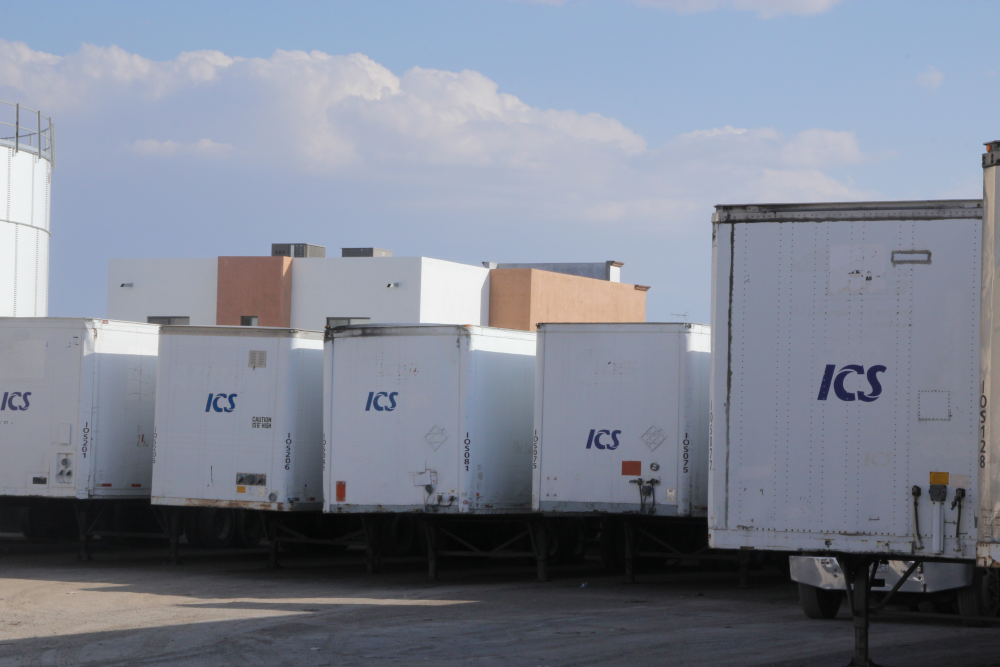 We know the importance of maintaining an efficient supply chain and what it implies in operating expenses and transport costs. ICS VMI Group will be your ally focused on seeking improvements of every one of our customers international supply chain needs.
We have an internal customs department, in addition to C-TPAT and OAS certifications, which guarantee our operating experience to offer personalized quick reaction support, ensuring that the product arrives on time and in accordance with our promise of service.
Within the logistics area we strategically support:
Managed shipping processes.
Managed reverse logistics when required.
On-site support and storage capacity.
Warehousing system with VMI, KAN-Ban and JIT methodologies.
Expedited Import and export of goods or materials due to our special standing with the Mexican government.
We have presence in:
Ciudad Juárez, Chih.
Chihuahua
Our capacities have a territorial reach to:
Baja California
Sonora
Nuevo León
Jalisco
Tamaulipas
Guanajuato
Querétaro
Aguascalientes
Puebla
San Luis Potosí
Coahuila