ICS VMI Group offers delivery and warehousing solutions focused on reducing costs and optimizing our customer's supply chain for deliveries in Mexico. We have a large stock of raw materials and finished products to cover any delivery need, preventing our customers from having to keep their warehouse full of cardboard and other types of packaging products.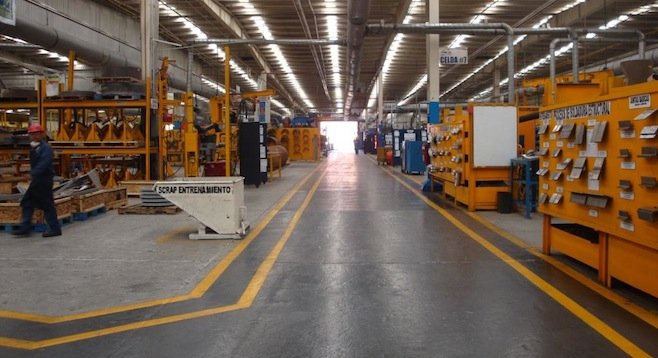 Our experience and organizational structure has allowed us to efficiently manage each of our clients' supply needs with various industrial plants in Mexico. In ICS VMI Group we can work with your different suppliers to combine deliveries in Mexico with our daily packaging deliveries, thereby reducing the amount of inbound trucks and unnecessary paperwork and associated costs.
ICS VMI Group has a packaging distribution capacity of up to one-hour or next day for local customers, with timely deliveries in cardboard, plastic or wood materials with more than 200 trailers regulated by C-TPAT and OAS certifications. Our plants have been designed and focused on the continuous improvement of supply chains which help reduce storage costs, by combining multiple products and vendors in one coordinated flow.