As part of our philosophy and environmental concern, ICS Packaging & Logisticsrecycling center, actively participates in the reverse logistics management for recyclable materials recoveries such as corrugated cardboard, plastics packaging or wooden pallets and crates to incorporate its value into our own manufacturing processes. What to some is considered waste can become the raw material for our recycling program.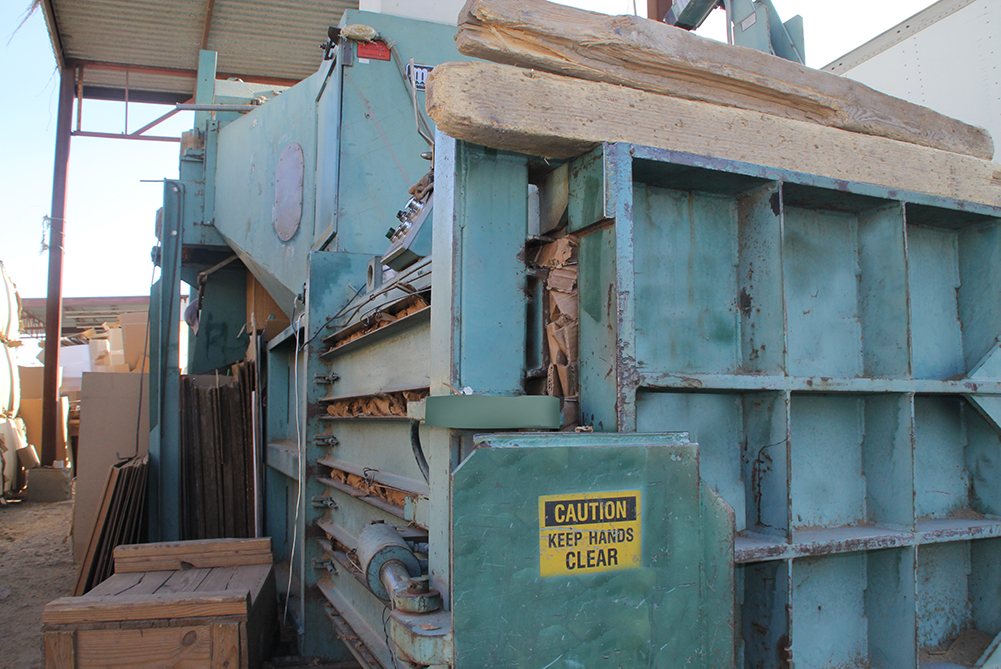 We have specialized in the management, purchase, and sale of recyclable materials; We provide green solutions that allow us to assume the responsibilities of being in compliance with all reports and requirements corresponding to US and Mexican customs.
Waste Management Specialties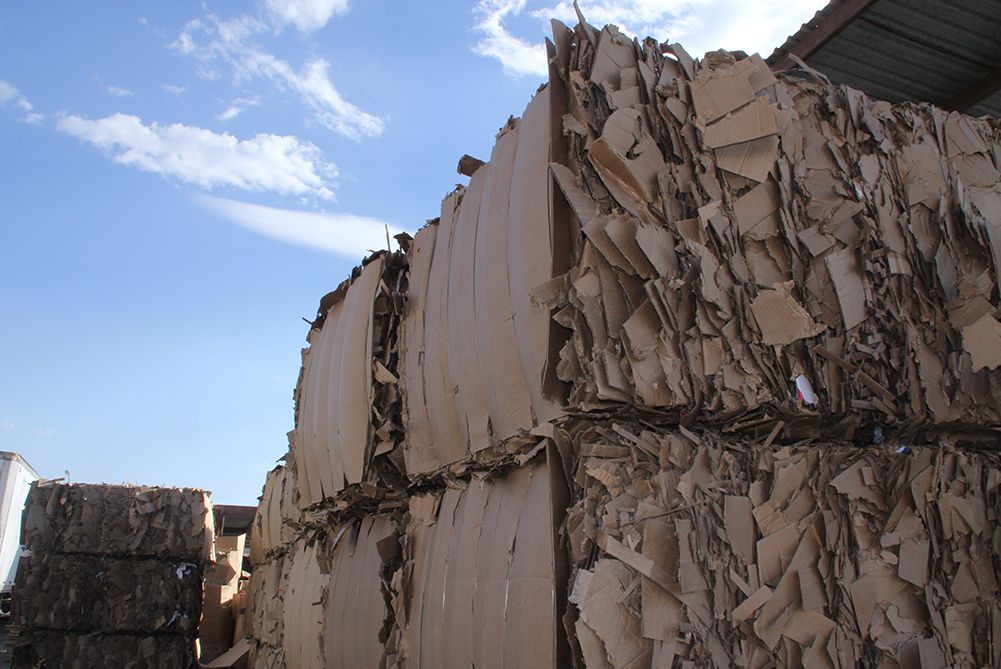 At ICS Packaging & Logistics we can offer our customers manufactured products in combination with recycled materials, using as a starting point the quality standards, constant employee training, and the evolutionary process of product innovation.
With our recycling program, we have the machinery and recovery systems for our customers' remaining packaging materials to analyze them and present new opportunities by improving the efficiency and reusable materials, making us leaders in recyclable programs.